Thursday, 04 July 2019 07:09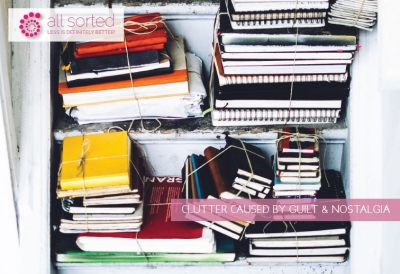 In the course of my work I find many of my clients struggle with family heirlooms, old family photographs, unwanted gifts and nostalgia in general.
This article I wrote a few years ago could help you and your loved ones through the difficult decisions regarding letting go of family history and memorabilia.
Monday, 24 June 2019 08:15
When I started as a professional Organiser I tackled all sorts of projects, and was very lucky to write articles about organising for several publications.
I was recently approached by Living and Loving to talk about organising children's toys.
While I now work predominantly with Seniors, I love sharing the joys and advantages of being organised and thoroughly enjoyed collaborating with Living&Loving again
Monday, 24 June 2019 06:24
"Sorry, I cant, I'm too busy!"
"I'm so busy!"
"It's hectic at the moment"
"There's no time!"
"I don't have time!"