Thursday, 16 January 2020 08:02
This is a new year, and with it comes new resolutions, new habits, new opportunities and new adventures. So now is the time to ditch the old you and embrace the new you! It's time to let go all of the items from your past that, if you are realistic, you know you no longer need or use. These things are just cluttering up your life and holding you back.
Wednesday, 04 December 2019 09:36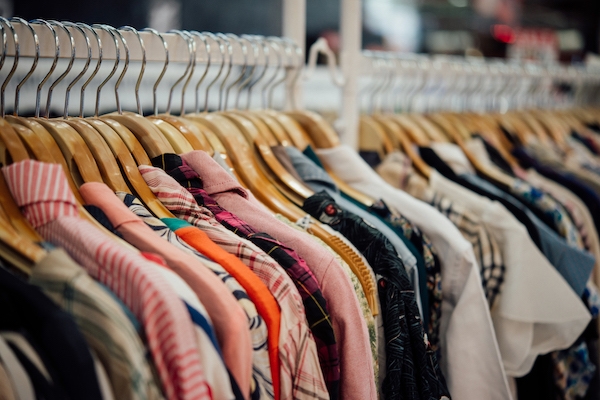 It's that time of the year when we are all thinking about shopping. Shopping for food for all the festivities, new clothes for the special occasions, gifts for family and friends. The malls and shopping centres are full of people window shopping, browsing and buying. I wonder how many think about the impact of their choices while shopping?