Thursday, 16 March 2017 05:34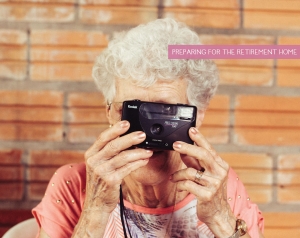 Last week we looked at taking care of all those questions we don't really like to ask. I hope that the article inspired you to get your affairs in order, and have all those important documents easily accessable. On a similar note, I thought we would look at moving into retirement homes. Whether it's for your parents or an elderly member of your family or circle, or for yourself, here is a comprehensive list of questions you should be asking:
ASK ABOUT THE SERVICES PROVIDED
Activities (crafts, social events, sports, educational, etc.)
Meals (individually prepared or in a dining room)
Housekeeping, laundry, and lawn care
Transport
Security
Assistance with grooming, bathing, and dressing
Administration and management of medications
Skilled nursing care
Shopping and errand running
Social services and therapeutic care
Spiritual services and worship
Emergency medical care
Wednesday, 08 June 2016 06:07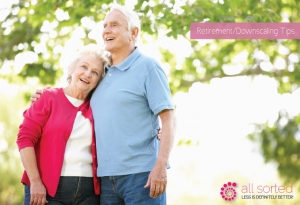 So here we are again! In the last couple of weeks I have been working with an elderly couple as they downscale and move from their lovely family home of 30 years to a one bedroom apartment in a retirement complex. Initially it was very hard for them, as they had to let go of most of their furniture and treasured possessions collected over the years. We took our time, as they talked about the memories and said their goodbyes to children's toys and artwork, items collected over years of travelling, collectables and the hardest of all, their photographs.
Here are some ways to help you, or someone you know, with the downscaling process: