Wednesday, 11 March 2020 07:28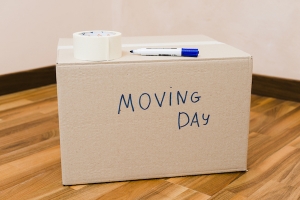 Moving, as we all know can be a stressful ordeal. So much to do, so much to remember, to much to organise.
Wednesday, 13 November 2019 08:43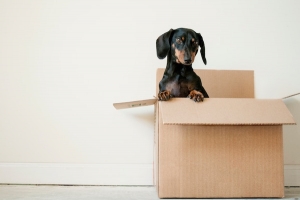 25 tips for a smoother move
So your big family home has been sold and you are moving into something smaller. It's now time to think about the moving process. The best tip I can give you is it to start early! And here are 25 more tips for your smoothest move yet!