Tuesday, 05 May 2020 06:15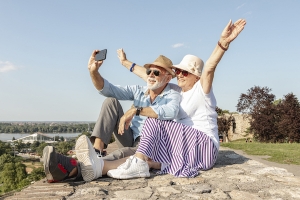 So when we go back to normal, what will normal be? Will we go back to the way things were before or will we do things differently?
Tuesday, 07 May 2019 06:59

So, you want to get organised?
You've read the articles and you've watched the TV shows.
People are talking about getting organised.
Your friends are getting organised.
You think you should too!